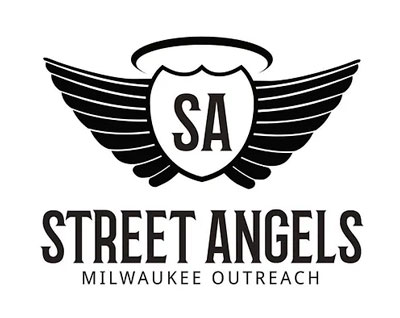 Street Angels offers food and outreach to those without adequate shelter in Milwaukee, leases rooms in the basement for their offices and donation storage. They use the kitchen to prepare meals on Tuesday, Thursday and Sunday afternoons from 2 – 6 pm which are served during their street outreach. They are also leasing pace in our parking lot for their vehicles. They have a storage space on the north side of the dining room next to Ascension's closet.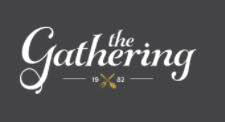 The Gathering uses the kitchen and dining room from 1:30 to 6:30 pm on Monday and Wednesday for an evening meal program and from 7 am – 2 pm on Saturdays for a lunch program. Currently, they are serving to-go meals from the south end of the gym. In the fall, they will begin serving meals in the dining room. They utilize all of the closet space on the south end of the dining room and much of the available space in the kitchen.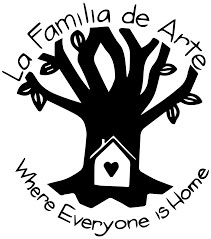 La Familia de Arte has beautifully renovated the old library space just south of the sanctuary for their collaborative neighborhood art program. Workshops involve neighborhood youth and their families in creating public art. The director, Dr. Lori Gramling, has worked with the ECCO after school program as well as Ascension's Camp Hope for several years.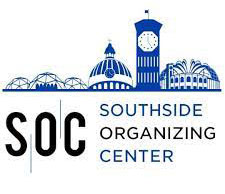 Southside Organizing Center
SOC engages with residents and businesses on the south side of Milwaukee to help our neighborhood thrive. They have grown, and before the pandemic they expanded their use of the second floor of the south wing. Except for the bathrooms on that floor which are also used by Inner Beauty, they have exclusive use of the second floor.

The Inner Beauty Center on the fourth floor of the south wing exists to help the sexually exploited discover their value and purpose. They provide a drop-in center on Tuesdays and Thursdays and street outreach on Monday, Wednesday and Friday. There is restricted access to this floor using the elevator.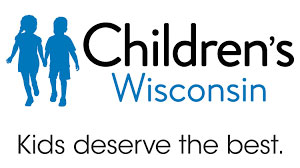 Children's Hospital leases the third floor for supervised family visitation by appointment only. Elevator access to this floor is restricted and monitored by a security guard provided by Children's.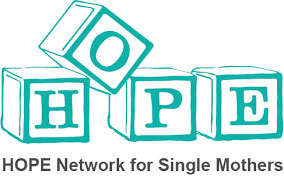 The Hope Network for Single Mothers
The Hope Network for Single Mothers has a Trading Post on the second floor which offers clothing and diapers twice a month. They have been closed during the pandemic.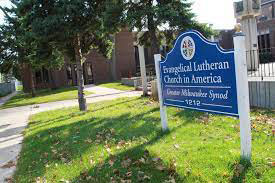 The Greater Milwaukee Synod
The Greater Milwaukee Synod leases the offices on the ground floor of the north wing as well as the conference room, kitchenette and store on the north end of the basement. Ascension can schedule use of the conference room through the synod office.