One Church,
One Body,
One Spirit.
Ascension Lutheran Church is a community of disciples of Christ. Our mission is:
"We are One Church, One Body, One Spirit, growing together in Christ by proclaiming the Good News and serving all people." 
The Ascension congregation embodies many nationalities, races, languages and cultures, reflecting the diversity of Greater Milwaukee and surrounding communities. As followers of Jesus Christ, we welcome everyone and seek to share God's gifts through worship, prayer, music, fellowship and service to others.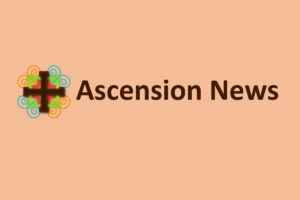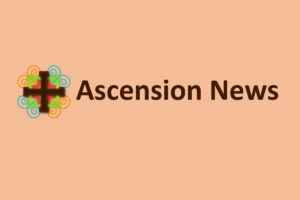 Download a copy of our November 2022 newsletter.
Read More »